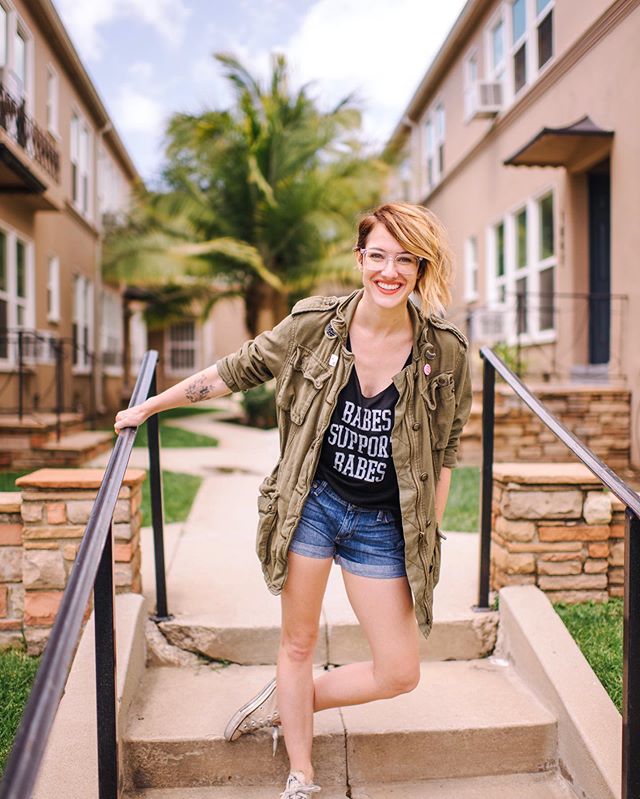 Informational interviews can help you with everything in your career.
-Need a new job? Who can you go meet with at that company you want to work at?

-Trying to figure out if you want to make a career change? Go talk to someone in that industry.

-Looking for a mentor? Hi, informational interviews.

-Hate networking in big crowds? Go on a bunch of informational interviews - woo hoo! You have a new network!
I think you get my point.
Learning how to harness the power of this simple conversation will get you everywhere. I promise.
Why? Because people would rather interview, hire, interact with people they already have some small connection with.
Humans are lazy and it is quicker to fill your interview slots up with referrals than go through a million resumes that were submitted on line. Humans also like feeling like they have some knowledge that they can bestow upon someone else. Basically, it is a win:win situation for all involved.

So, how do these things work?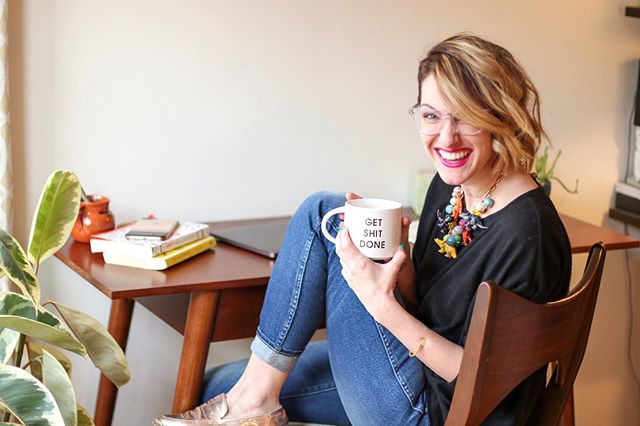 Here is my quick and dirty to harness the power of the informational interview to get the job you want!
1. Make a list of companies that you want to work for
2. Find out if you know anyone who works there. If not, get on LinkedIn and try to find who your direct report would be or any hiring managers.
3. Ask them to meet you for coffee (on you) or for a 20 minute informational interview. Cold email them with "I just graduated with a degree in x" or "I am considering a career transition" or "I work in x". I am looking to expand my network and education about the field. I really admire the work you did on (insert something that you learned about them here) and would love to ask you some questions about your career. Would you be open for coffee (my treat!) or a 20 minute phone call?
4. Do your research on the person before you meet!
5. Prepare specific questions that are focused on them and what they think are the skills needed for that role - do not go over the timeline you have set.
6. Always end the interviews with "Is there anyone else that you think would be important for me to talk to?" or "In your opinion, what do you think the best next steps for me to take in my career would be?" Then actually do the things that they tell you to do. (You would be surprised how many people don't do this part. Follow up later with them and let them know you did what they suggested and what your experience was! Great way to keep them in your network)
7. Follow up with a thank you letter the next day.

IMPORTANT: Never, ever, ever ask for a job in that meeting. This is about getting to know someone who could hire you one day - or introduce you to the person who will hire you.
I PROMISE YOU if you start doing this on a regular basis you will see your network increase, you will get interviews, you. will. get. JOBS.
Alright. Now get out there and go informational interview your pants off.
Happy Networking!!